Optimized & IOT-ready SolutionS
For all your automation needs
We build products that cater to the individual that wants to control their house with minimal effort. From LED lighting controllers to pool pump timers and geyser management systems.
.We offer a wide veriaty of SmartHome devices that integrate into a centrally managed application. Our devices also works with popular IOT solutions like HomeAssistant and OpenHab vai MQTT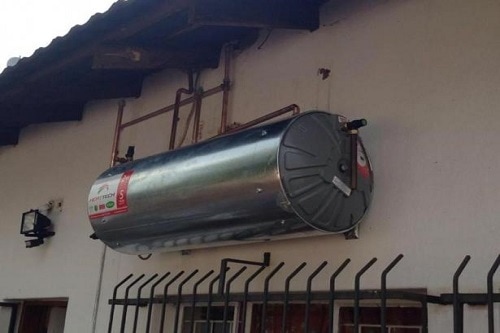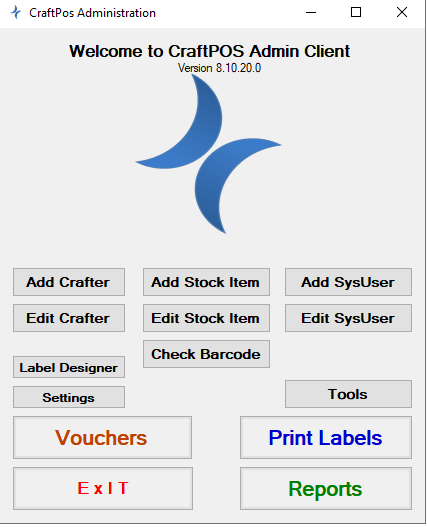 Point of sale for the craftmarket
CraftPos is a Point of sale system with a difference. Targeting craft markets, CraftPos provides a user friendly way for craft markets to manage, barcode, sell and report on crafter's products. 
Generate reports on: 
Market Sales 
Market Profit 
Crafter Sales 
Till sales 
Break up reports by payment type 
Reprint receipts of returns / sales 
Manage Crafters 


Manage Crafter stock items 


Design Labels 


Print Labels 


Manage Point of sales (Sales and Returns) 


Print receipts 
A Web-hosted database solution of your sales is available. This allows crafters to log in and view their sales, updated every minute to every hour