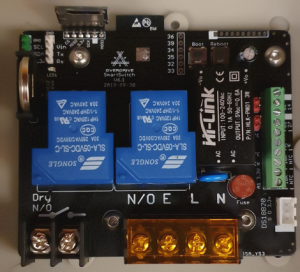 The SmartTimer solution is a highly advanced timing and thermal control solution. 
 
Features: 
 
Extremely accurate time keeping by using a high quality DS3231 real time clock. 
Internet time synchronisation to ensure accurate time. 


WiFi connectivity for ease of access 
Web control. The system is easily controlled via a website running on the device. 


30A / 250VAC relays for high power applications like geysers or pool pumps. 


20 programable timer settings.


Each timer can be set with a desired target temperature (optional) 


Away / Holiday mode. Skip all timers during the period you set when you are away. 


E-mail alerts when issues are encountered such as loose wiring (optionally enabled) 


Works with digital temperature probes based on DS18B20 or slightly less accurate analog 10K NTC thermistors. 


Overheat protection. 


Probe break detection. 
 
​ 
 
SmartTimer can be used as a control solution for various applications. Some uses include: 
 
Geyser management 


Pool pump management 


Lighting controller 


General purpose timer or switch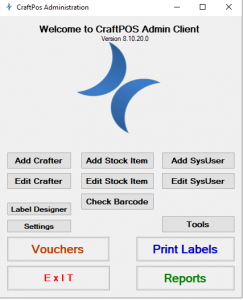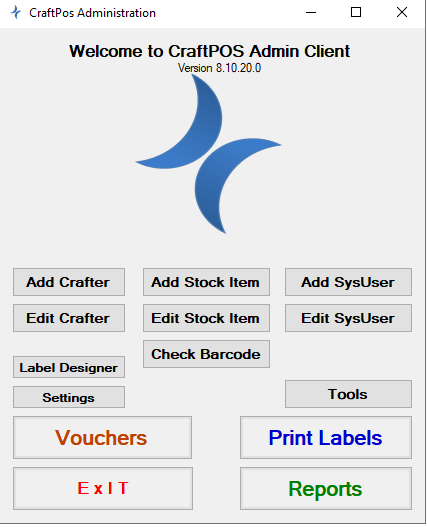 CraftPos is a Point of sale system with a difference. Targeting craft markets, CraftPos provides a user friendly way for craft markets to manage, barcode, sell and report on crafter's products. 
 
 
 
Features:  
Manage Crafters 


Manage Crafter stock items 


Design Labels 


Print Labels 


Manage Point of sales (Sales and Returns) 


Print receipts 


Generate reports on: 


Market Sales 
Market Profit 
Crafter Sales 
Till sales 
Break up reports by payment type 
Reprint receipts of returns / sales 



Data synchronization to remote Microsoft SQL Server database for hosted websites. 


Web-hosting for crafters to log in and review sales, updated every minute to every hour.